About White Dwarf Pictures
White Dwarf Pictures Specializes in Feature Film and Television Series. We are all about Action. Our productions start out with the best scripts then pairs them with the most creative Actors, Directors, Cinematography, Set and Costume Design, Special Effects and Sound in the industry.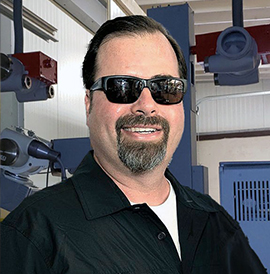 SCOTT C. NEWMAN
CEO/Writer/Director
Currently, Scott is writing a sequel to his first feature film released in 2020 titled Hell or Tide Water, a political thriller/action film that aired numerous times on National TV. Scott is also producing a documentary on Hamilton, ON's 18 year Mayor Bob Morrow and developing an Antiques games show both of which will air on Cable 14 in the fall.